---
MJBL NGO
Participate as NGO
・Program Overview
MJBL supports NGO help local people in Nepal get safe and stable jobs with training/education. Please apply to this program if you are interested in this grant program.
The application period : 1/4/2023 – 3/31/2023
MJBL Scholar
Apply to be a scholar
Program Overview
MJBL supports motivated and passionate entrepreneur/students who are from developing countries and run their own social business. Please apply to this program if you are interested in receiving a scholarship to focus on your study and business.
Successful applicants to the MJBL Scholarship Program must
Demonstrate superior leadership abilities and a desire to create job opportunities
Not only be interested in fulfilling basic human needs but also share higher ideals about the wellbeing of the planet and want to take part in solving social issues
Want to take part in social business, governmental action, or academics for the betterment of communities and countries
Be interested in sharing ideas, solutions, and knowledge among MJBL participants of diverse nationalities, genders, and beliefs in order to create social impact
The application period has finished.
MJBL Apprentice
Apply to be an apprentice
Program Overview
Our apprenticeship program provides grants to technical interns who will be learning at farms in Japan. Those who meet the requirements will take lessons in Japanese in their native countries for half a year, then come to Japan for 3 years to learn relevant farming skills directly from a mentor. We support apprentices who want to learn in Japan and use that knowledge when they return to their home countries.
Successful applicants to the MJBL Apprenticeship Program must
Want to learn Japanese agriculture techniques over 3 years
Want to learn about leadership skills in addition to agriculture
Have their own farm in their home country or be planning to own a farm
Want to improve the way farming is done in their home country
The application period has finished.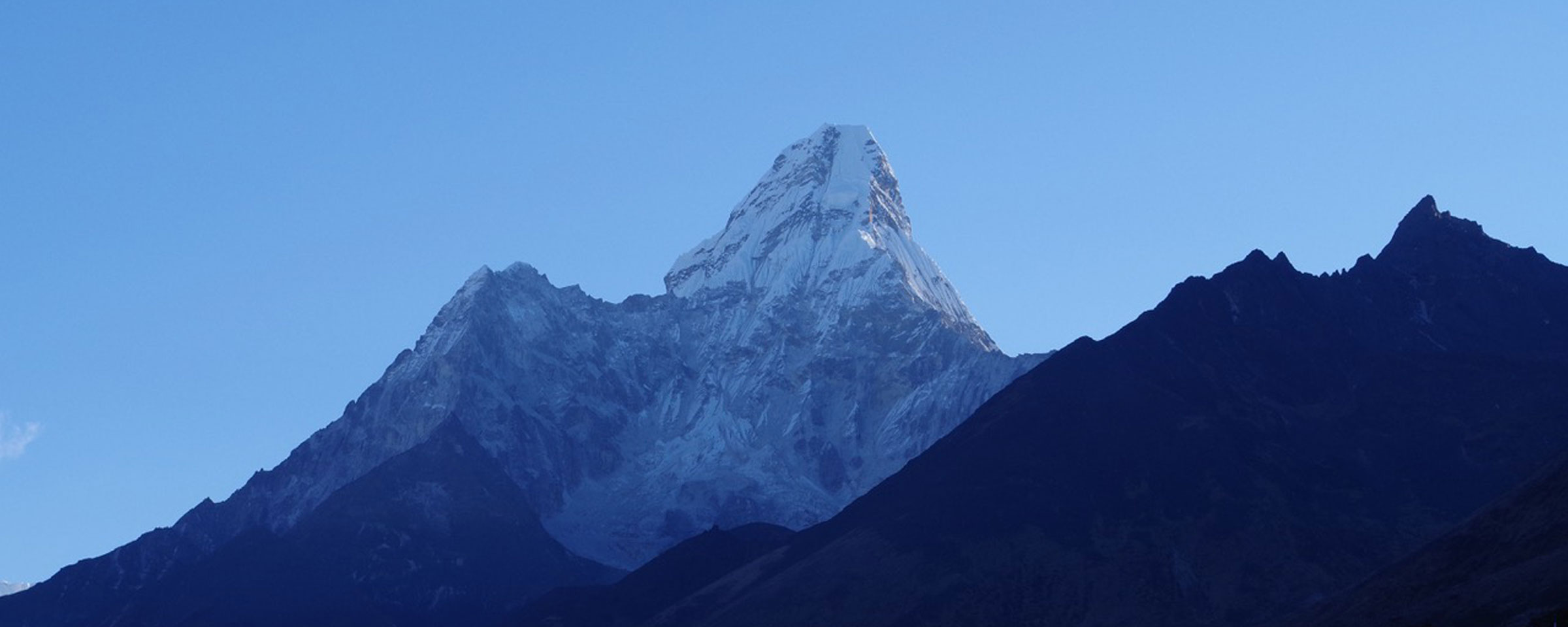 MJBL Farming Mentor
Participate as a farming mentor
Program Overview
We provide financial aid to Japanese farmers who want to help educate apprentices from abroad. Apart from financial aid, we help create environments and curricula so each apprentice can grow, and regularly visit them to follow up on their progress.
Successful Farming Mentor applicants must
Be interested in international aid through farming
Want to cultivate young leaders within the farming field
Have enthusiasm about new endeavors involving technical interns from abroad
The application period has finished.
---
Do you have any other questions about the application process?
Please feel free to reach out.