Number of
scholars
4
people
Number of
apprentices
7
people
Participating
regions
8
regions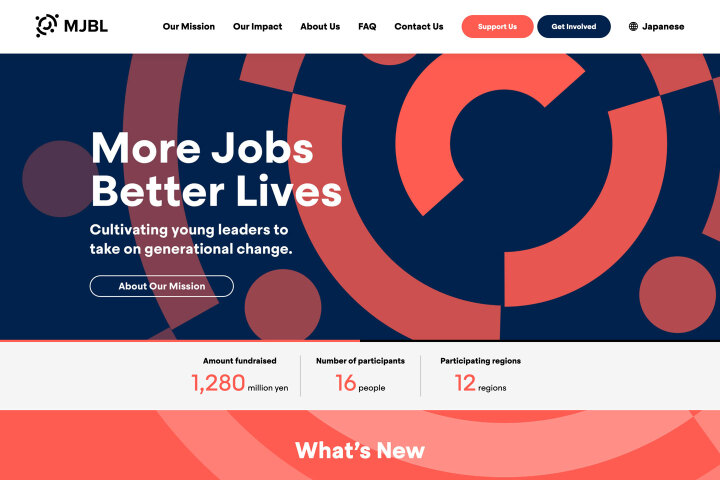 [Announcement] We are happy to announce that our homepage was renewed to the public.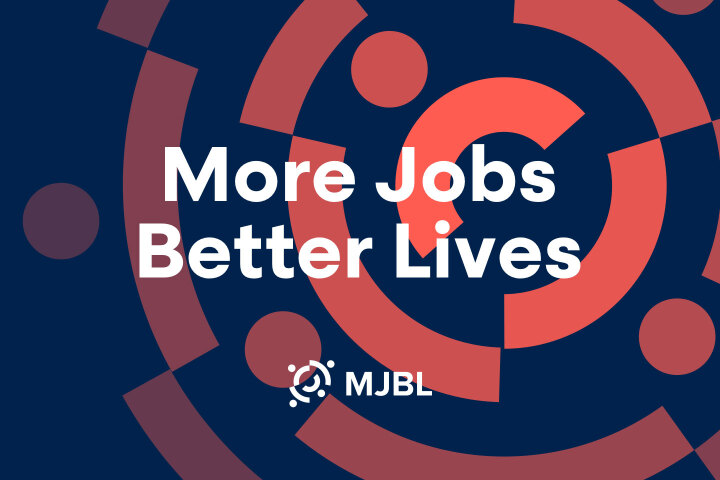 [Announcement] Our organization has changed from a general incorporated foundation to a public interest incorp…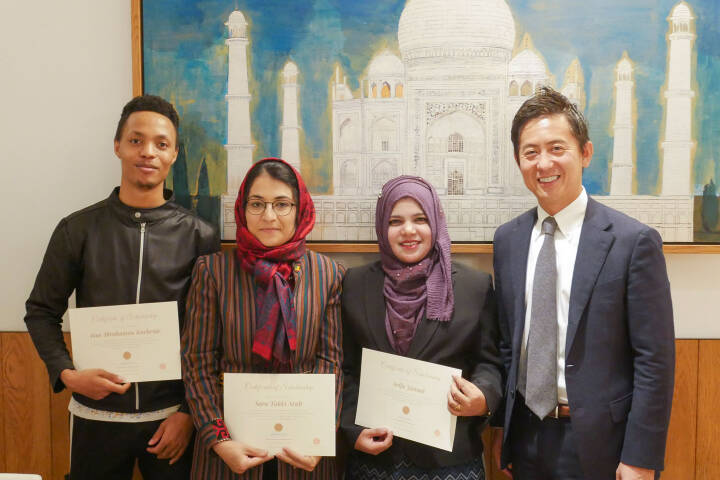 Kicks Off its Scholarship Program
[Press Release Translation] "MJBL, Supporting the Export of Agricultural Technology and Knowledge to Developin…
"I chose MJBL because we share
the same mission. I want to
create job opportunities using
the agriculture industry
when I return home to Tanzania."
Issa Abrahaman Kachenje
(MJBL Scholar, Tanzania)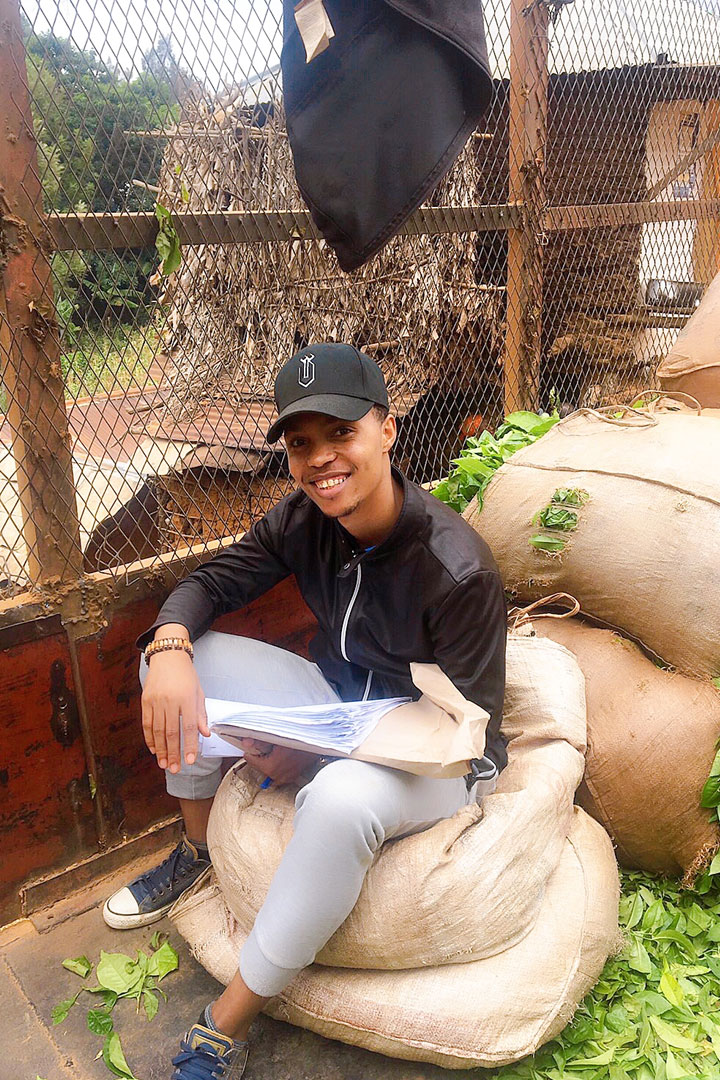 "When I learn new things,
I want to share them with my mother
as soon as possible.
When I return home from Japan,
I want to teach all kinds of people
about strawberries.
I won't mind sharing my experience
for free because I know not everyone
will have this opportunity."
Shahansila Zimba Lama
(MJBL Apprentice, Nepal)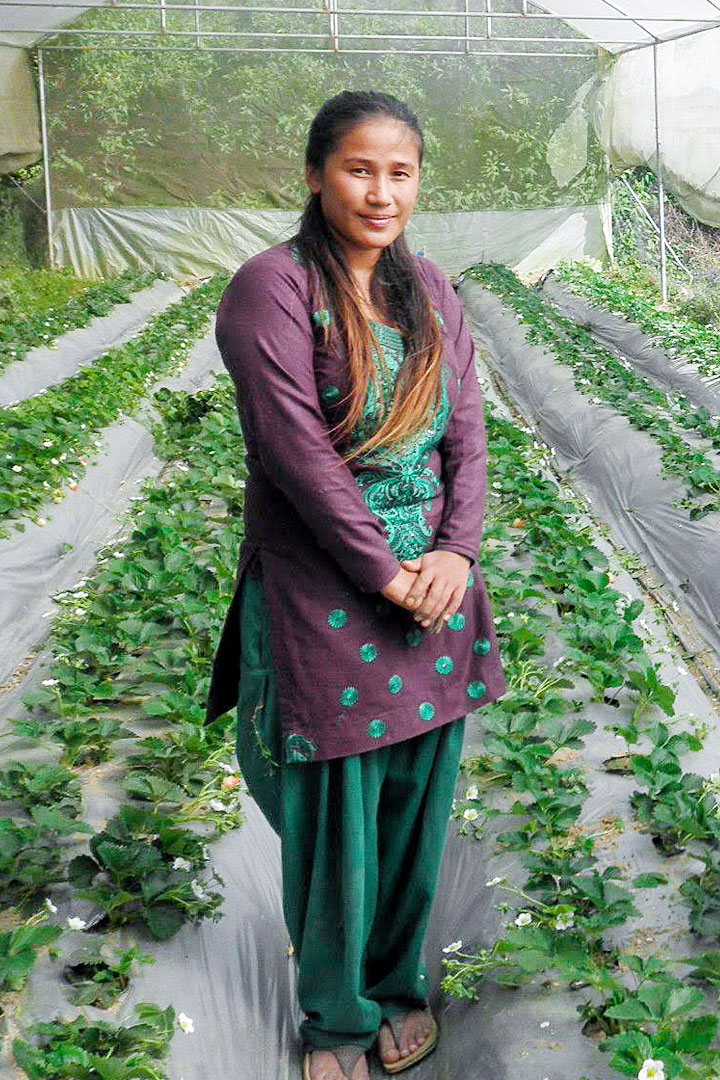 "Creating better lives
through opportunities."
We began our journey determined to
create jobs in Nepal after the tragedy of
the great earthquake.
We hope to expand our on-the-ground
experience to developing countries
around the world.