MJBL Farming Mentors
Developed nations have the unique ability to share their expertise and resources with other countries in a way that can be adapted to the needs and methods of the communities they help with providing the core of one of MJBL's starting initiatives: the MJBL Apprenticeship Program.
Having joined FOA in 1951, the Food and Agriculture Organization of the United Nations, Japan's presence in the global effort to build food security and promote the sustainable use of resources does not go unnoticed. Japan contributed USD 1.5 million between 2017 and 2021 which FAO states this "ensures that food systems are conducive to healthy diets for better nutrition, through awareness raising and capacity building initiatives" with the collaboration of universities in Ghana, Kenya, and Vietnam.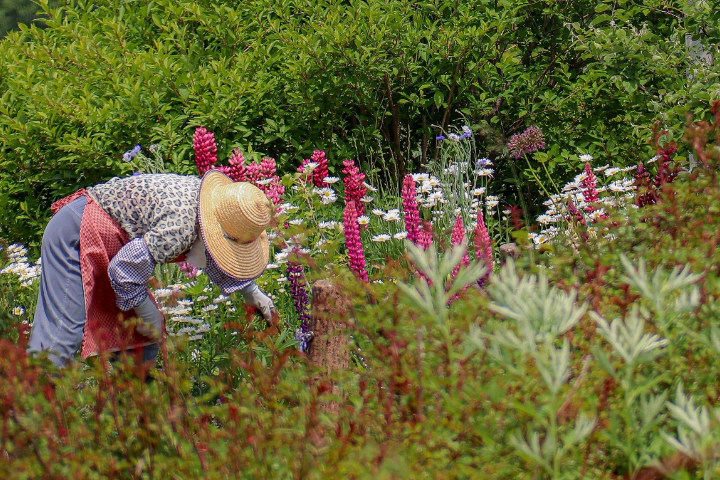 Similarly, MJBL taps into these resources on a case-by-case basis: we believe that with the help of the knowledge of Japanese farmers themselves, we can impact the lives of individuals through hands-on mentorship in the agriculture industry. Our Farming mentors are chosen because of their unmatched knowledge of their field and their ability for passing on this information to MJBL Apprentices, their commitment to sustainable farming, and their passion for contributing to international initiatives to improve the lives of others.
While Apprentices directly benefit from the skills they obtain during their 3-year stay in Japan and will be able to share what they have learned in their home countries to improve the livelihoods of those living in their communities, they are not the only beneficiaries of the relationship; Farming Mentors also receive the benefit of skilled, young labor and the opportunity to participate in an international community and initiative. These initiatives provide essential help on farms, addressing the growing issue of Japan's aging population and rapidly declining availability of laborers.
Whether a country is considered developed or developing, we all have problems we need to address. MJBL's initiatives are constructed with the mission of combining the strengths of each to tackle the shortcomings of the other. Through these collaborative efforts, we can innovatively solve global issues and create an international community of problem solvers and passionate life-improvers.