Scholars' Gathering in Tokyo
In August, we held an offline gathering at an organic restaurant in Tokyo with our four MJBL scholars.
The first meeting was held in January 2020, so this was the second offline event after two and a half years. All the participants truly felt the importance and happiness of meeting face-to-face and sharing feelings.
Jana san from Bangladesh (left in the photo) and Sarah san from Afghanistan (center in the photo), study in the same university and also good friends in private life, brought a surprise message board for the MJBL members.
Jana san will returning to Bangladesh and continue to work as a professor/researcher at her alma mater.
We all wish you the best!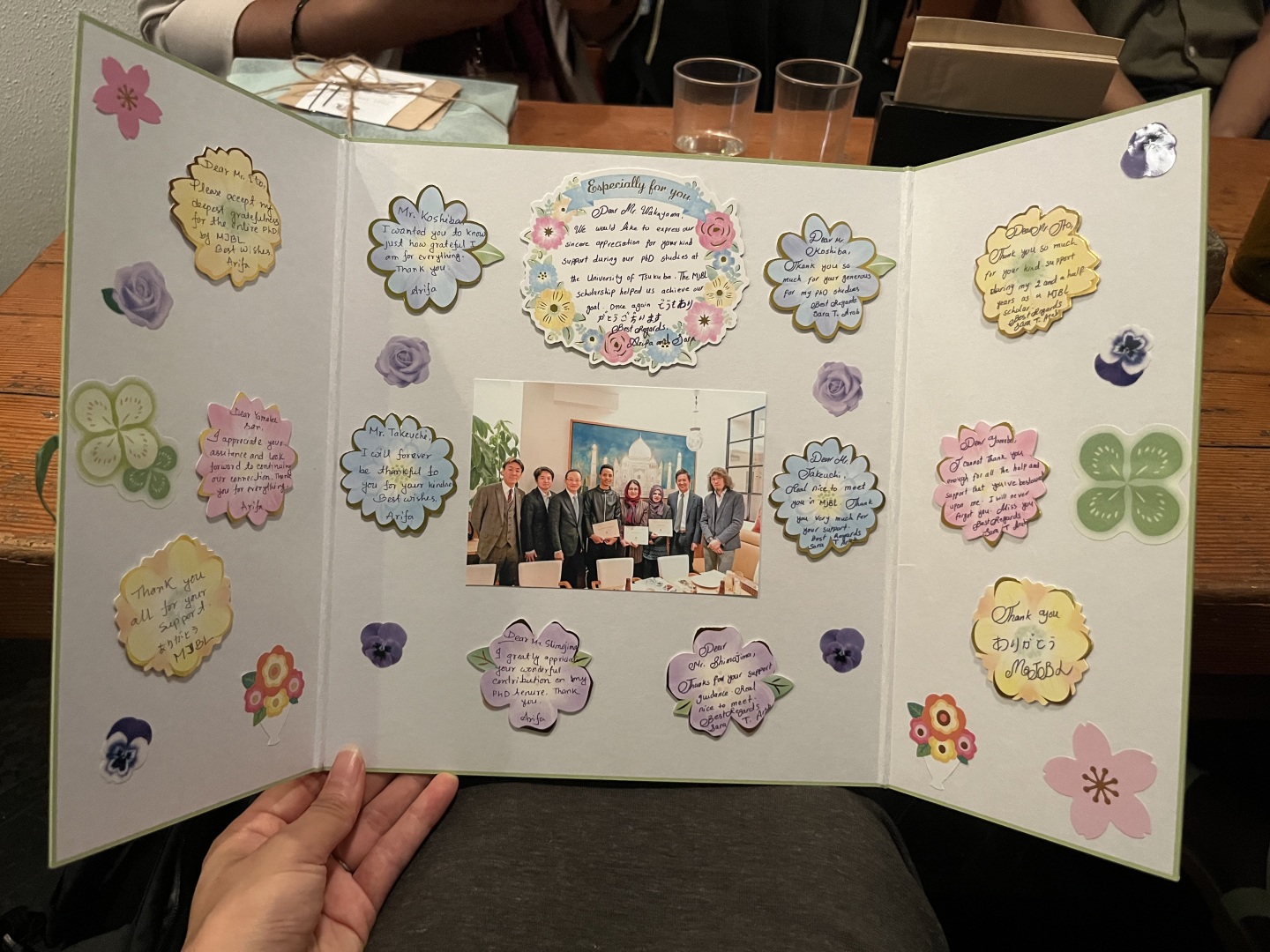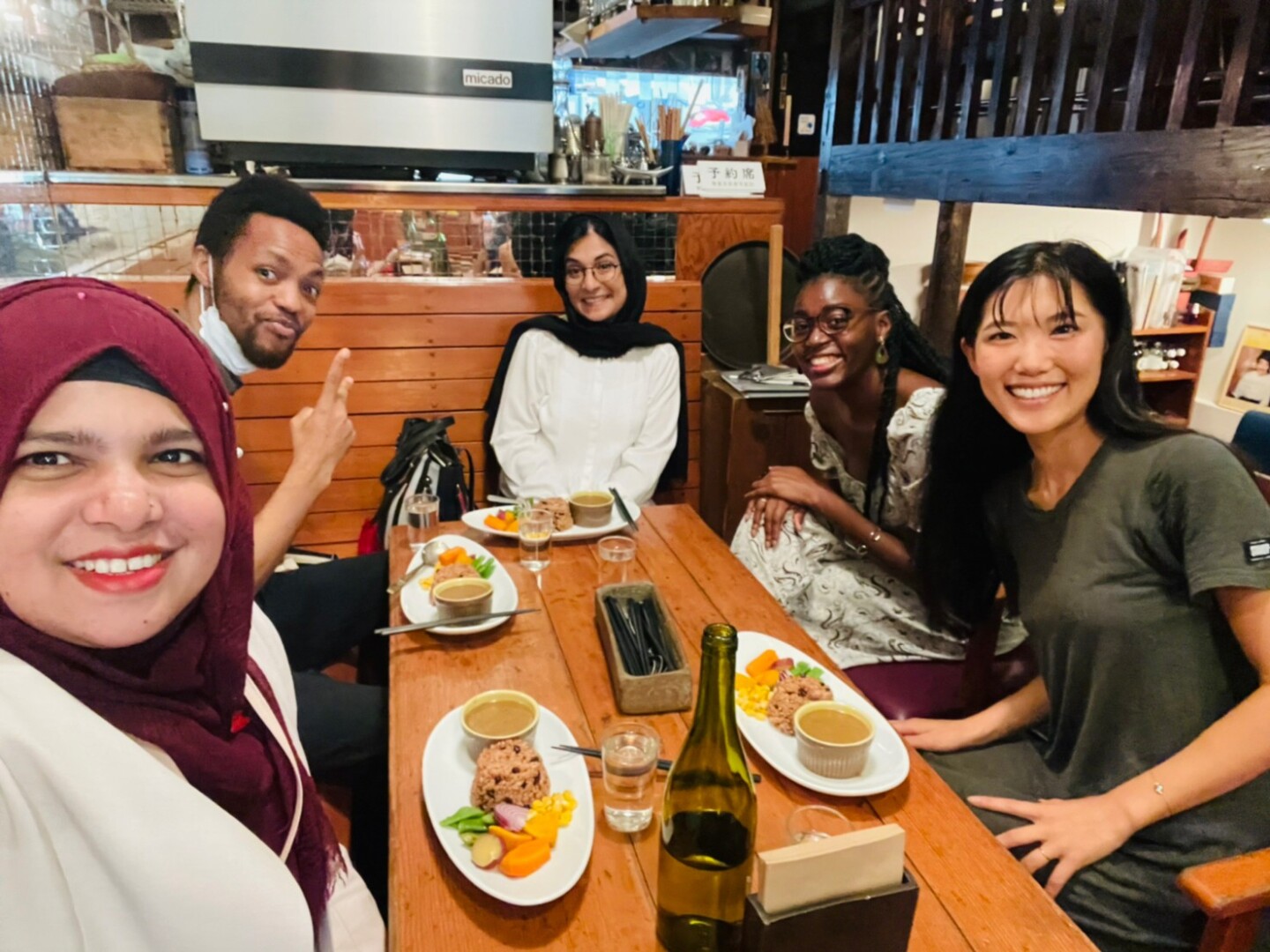 The venue for this gathering was MOMINOKI HOUSE, a natural food restaurant in Jingumae that was established in 1976.We also had a great time talking with the owner chef Mr. Yamada.
For the scholars, we gifted MJBL T-shirts and a pack of chai tea blend.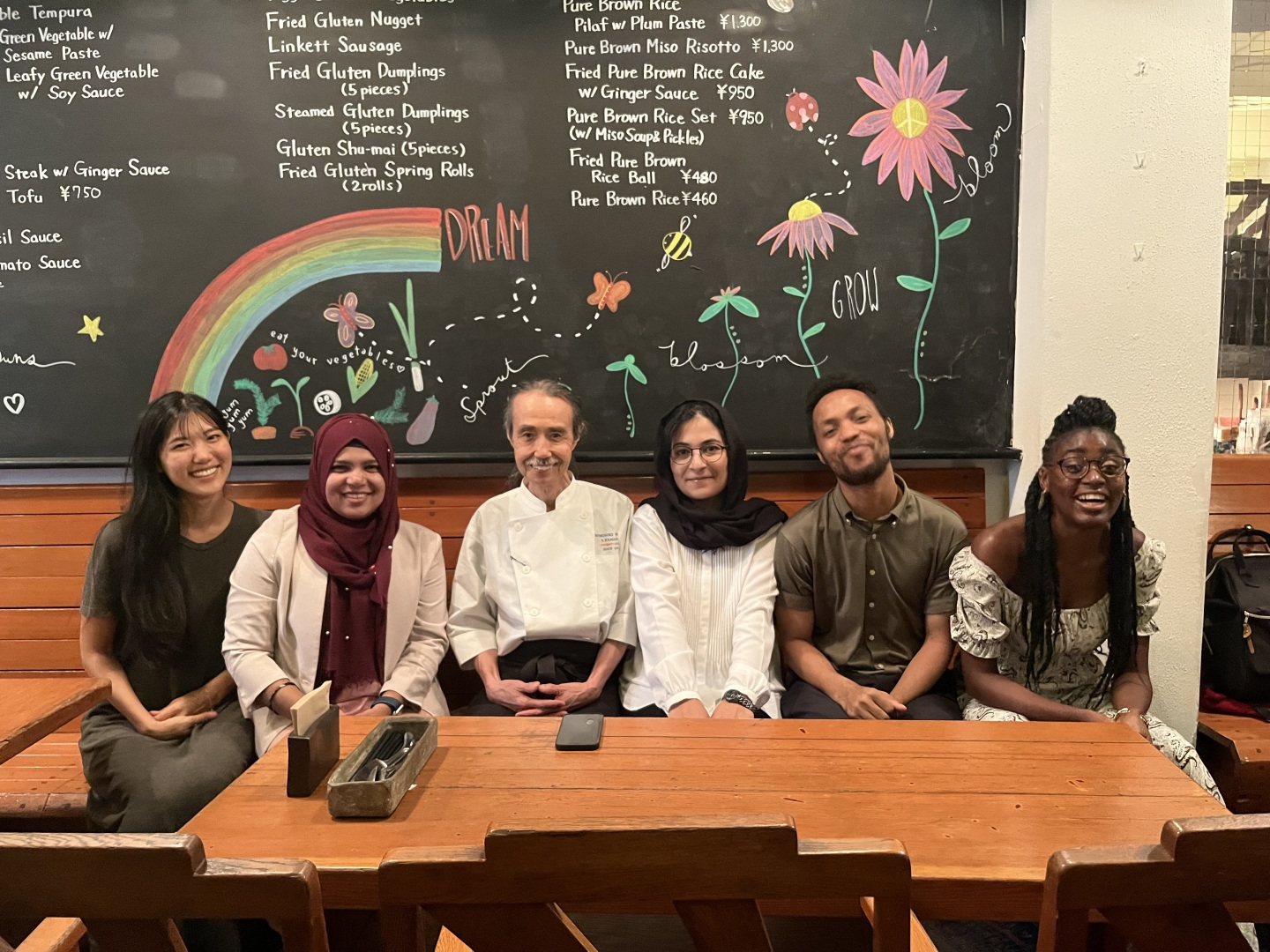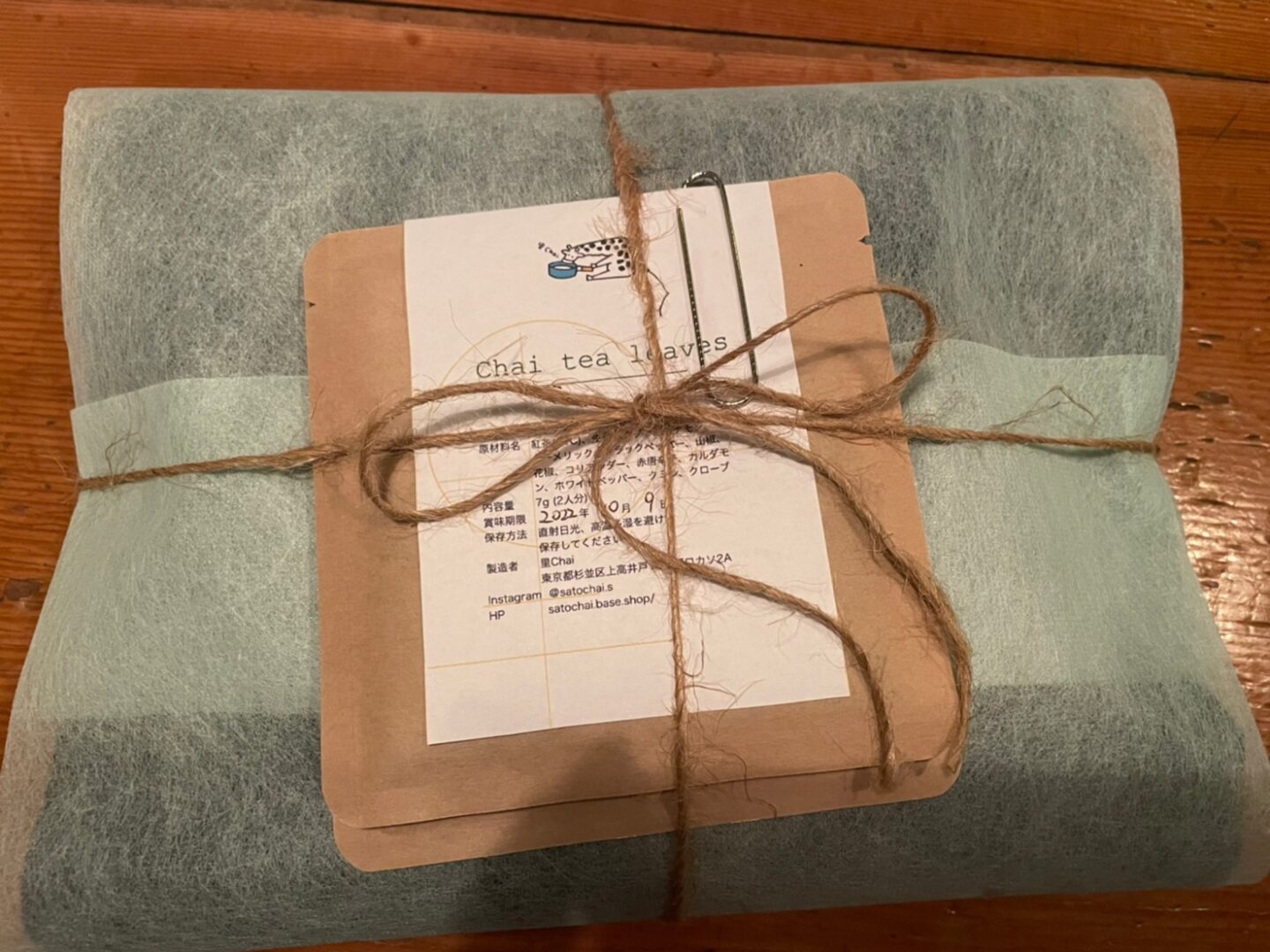 At the end, we took a photo in the MJBL T-shirts altogether. Jana san, Sara san, and Issa san graduated from the scholarship program in this March, and only Yllah san from DR Congo will stay as a scholar, but our connection as members of MJBL community will keep going.
MJBL will continue to support the four students who demonstrate leadership in their home countries, regardless of whether they are academic or business.