Indian Trainees Finally Arrived in Japan
In May 2022, three Indian trainees finally entered Japan. The entry date was postponed for 10 months due to the widespread of COVID-19.
They took courses in Japanese language, living etiquette, and driving at the Lohiacorp, a sending agency in India, and landed at Narita Airport and then Kumamoto Prefecture.
1)March 2021 Online interview selection with Mr. Takamoto and Mr. Sakagami from the Takamoto Nosan.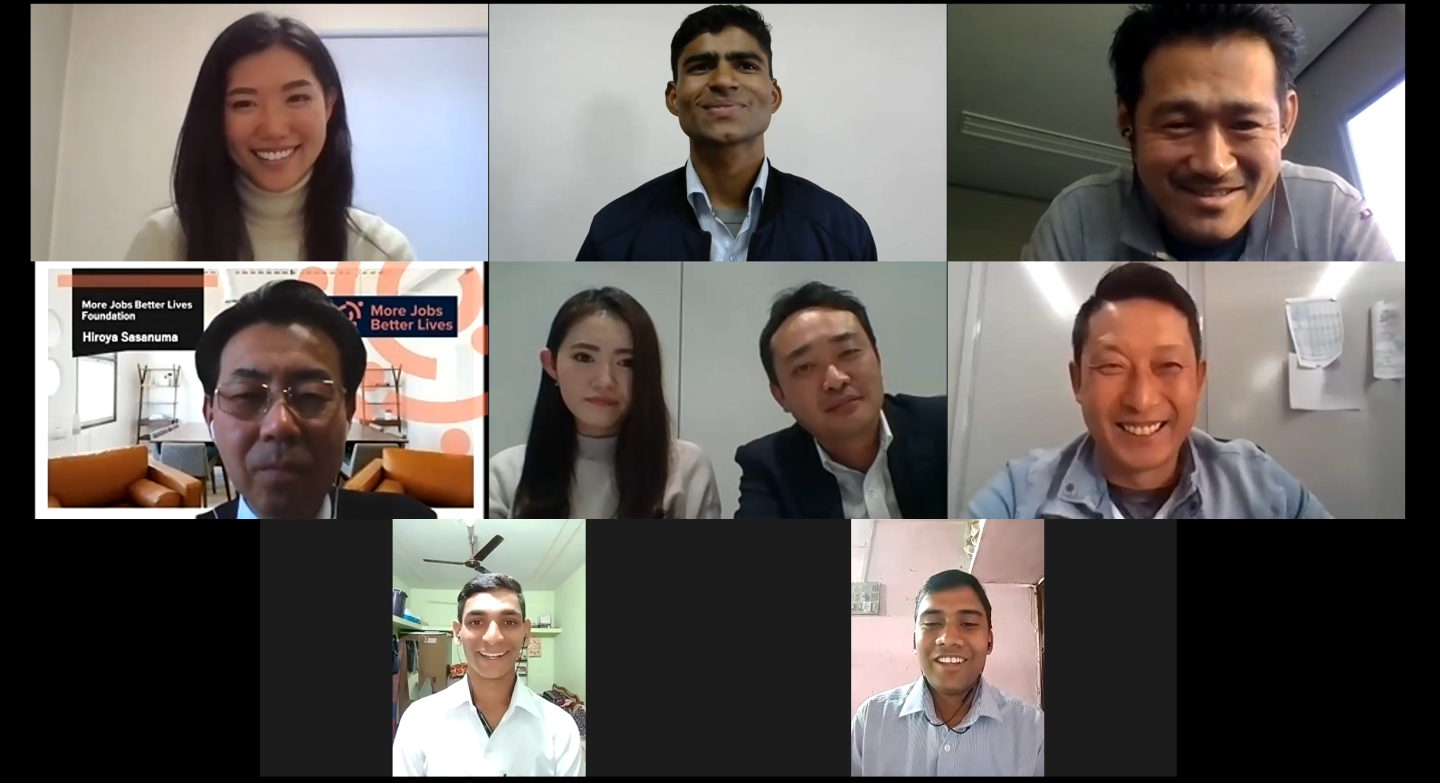 2)The original planned entry date was August 2021, but due to the spread of the COVID-19, they had waited for a long time. Under these circumstances, the Takamoto Nosan, host company, steadily made preparations for the trainees, and the trainees also worked hard on their studies.
Click here for the introduction page of the trainees.
3) In 2022, immigration restrictions, including for technical interns, were eased, and they entered Japan in April.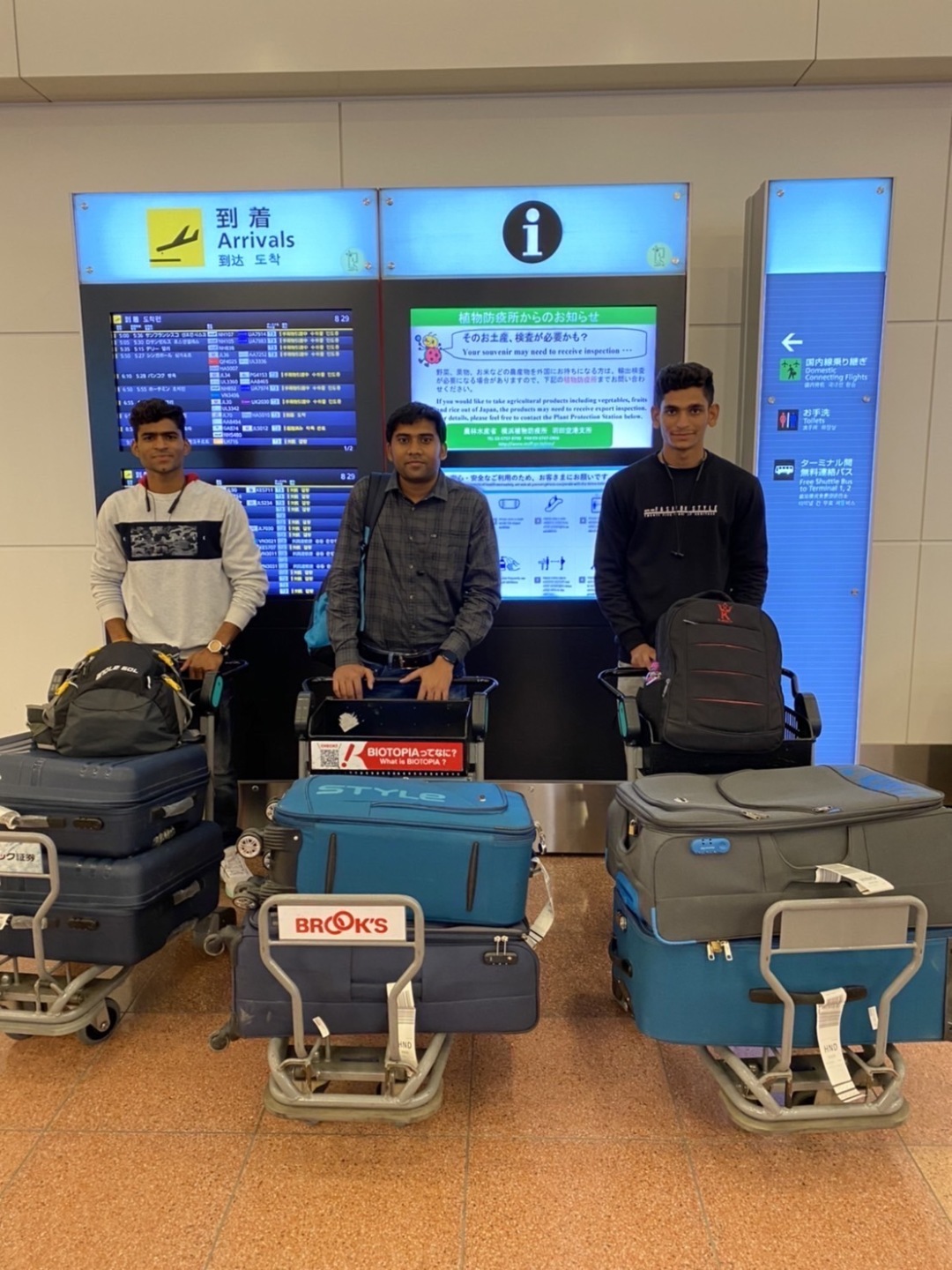 They are planning to complete Technical Intern Training No. 1 and No. 2 at mini tomato farms (the Takamoto Nosan) in Kumamoto prefecture. After that, they will return to India and utilize Japanese agricultural techniques in their own fields.
We will continue to share their progress, so please look forward to it!