Life in Nepal under Lockdown
Mr. Katte, who lives and works in Nepal, shares the current state of the country during the COVID-19 pandemic.
In Nepal, a lockdown was issued on April 29th, but even after a month, the number of infected people remained high at around 8,000 new cases per day. In response to the growing number of infections, the Nepalese government implemented stricter lockdown rules from May 28th. Supermarkets and department stores are not allowed to be open the entire day, and if you go out for anything other than necessary errands, you will be fined. The only shops allowed to operate are pharmacies, private groceries, butchers, and greengrocers. Last year's lockdown wasn't as strict as this, so I believe the government is serious about meeting the challenge of dealing with the virus this time.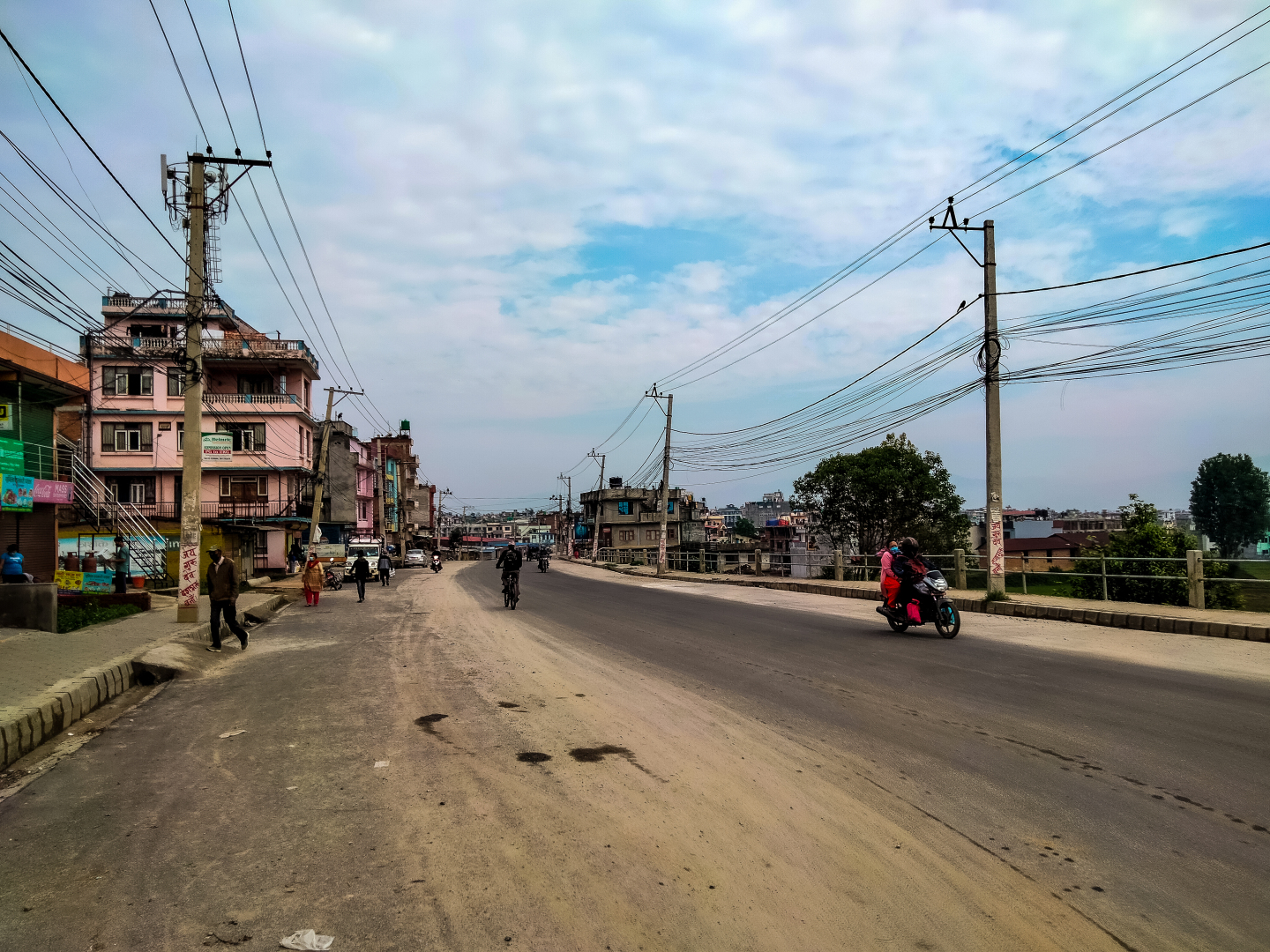 It has been reported that there is a strict crackdown on rule violators in central Kathmandu, but in the suburbs where I live, in places that are not visible from major roads, police do not often patrol, so even past the curfew, stores are open, people are walking around outside, and day laborers are working on houses at various construction sites. That being said, the number of people out and about is visibly much smaller than before the stricter rules were issued.
Furthermore, despite the lockdown, you can also sympathize with the feelings of day laborers breaking the lockdown rules; They can earn 1000 rupees a day if they work, but 0 if they don't. There is no financial safety net from the government, and they must work to feed their families.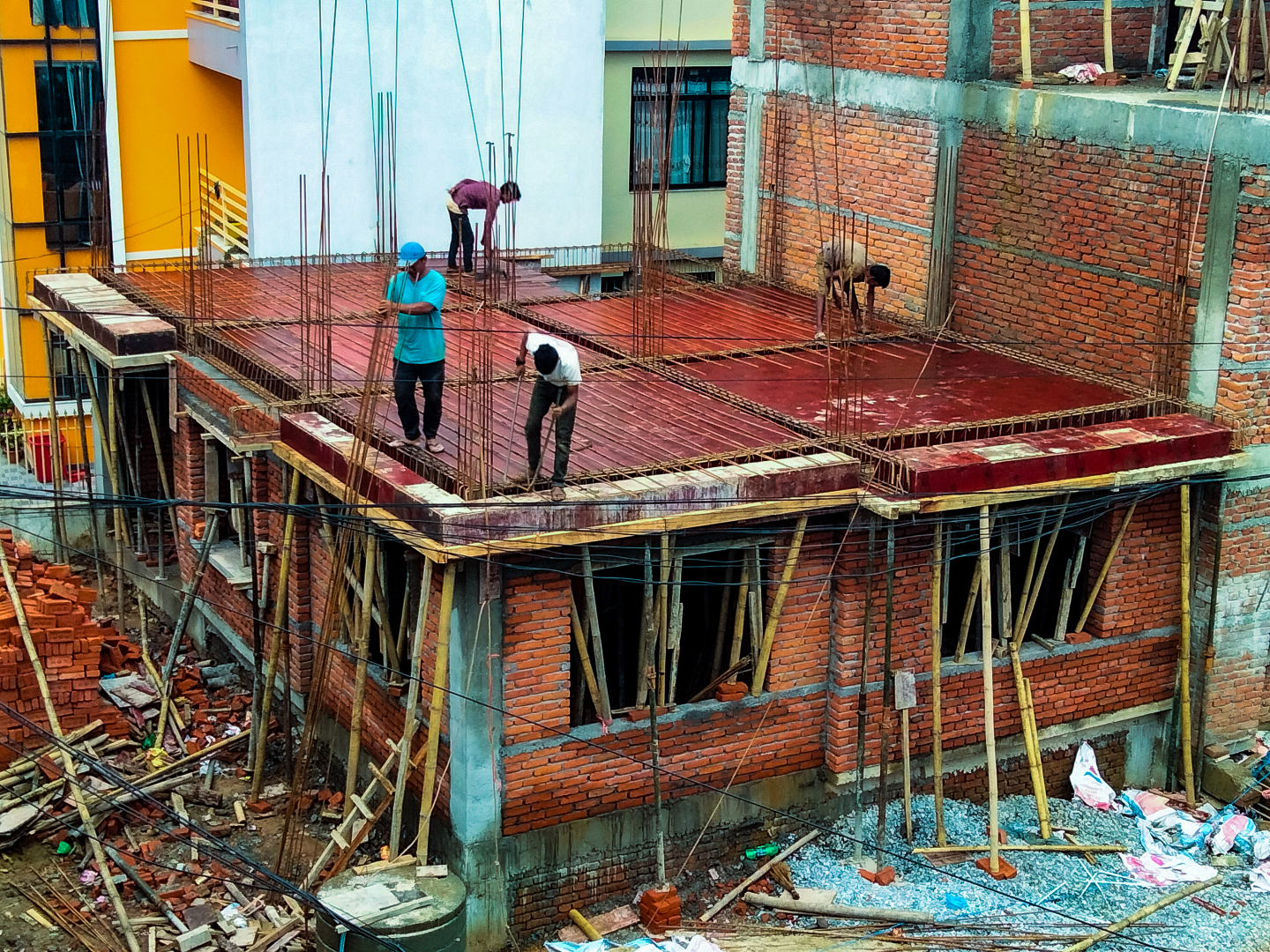 According to a report on Nepal Television, the consumption of vegetables in Kathmandu is less than half of that before the lockdown. A farmer in Makawanpur, which is adjacent to Kathmandu, grows cauliflower, and before the lockdown, it sold for 50 rupees per kilo, but now it seems that even at the decreased price of 10 rupees, it does not sell well. Additionally, peppers, tomatoes, bitter melons, cabbage, etc. are not harvested and left to rot in their fields. The lockdown has heavily impacted the foodservice industry, which is a major consumer of fresh produce, causing closures and disruption on the supply chain.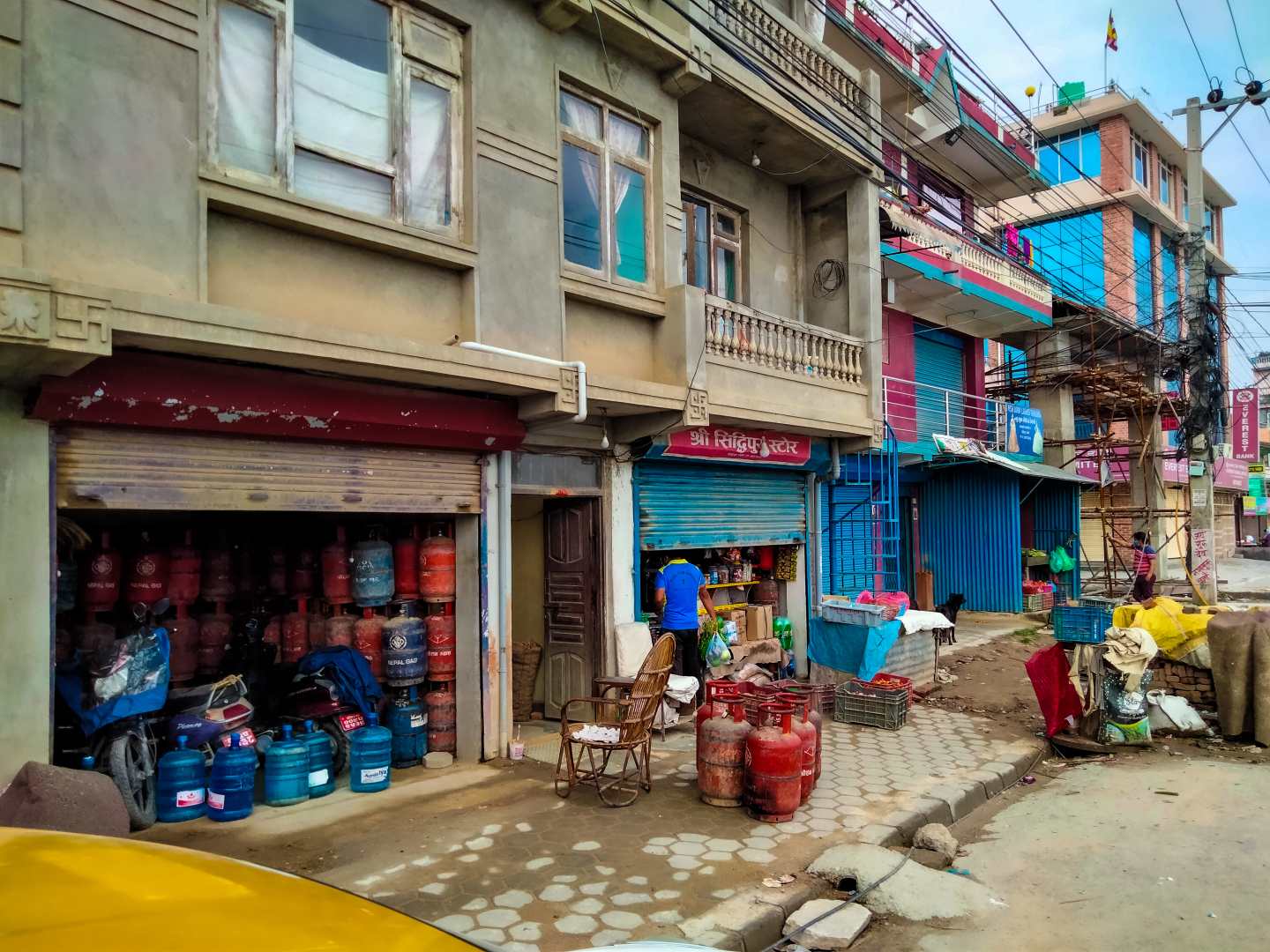 The decrease in vegetable consumption in Kathmandu is due to many people having returned to the countryside during the lockdown, and with the number of working people in the city and/or on reduced salaries, many have opted to eat a simpler diet. Lack of proper harvesting is also to blame; farmers see their crops rotting in the fields, and rather than attempting to sell their produce, they feel angry and helpless after a long lockdown stretching over two years in a row. Naturally, I think that the motivation of farmers to continue producing has become quite low, and some farmers are considering not planting at all next year.
The number of infected people dropped to the 4000s on May 29th, probably thanks to the stricter lockdown. I hope that the effects of the COVID-19 pandemic subside and that everyday life will be restored as soon as possible.