Nepalese Trainees Arrived in Japan part 1
Following Indian trainees, Nepalese trainees, Ram and Dinesh also entered Japan successfully in May.
The selection was made in July 2019, and the initial schedule to enter the country Japan was April 2020. So, they have been waiting for this day for two years.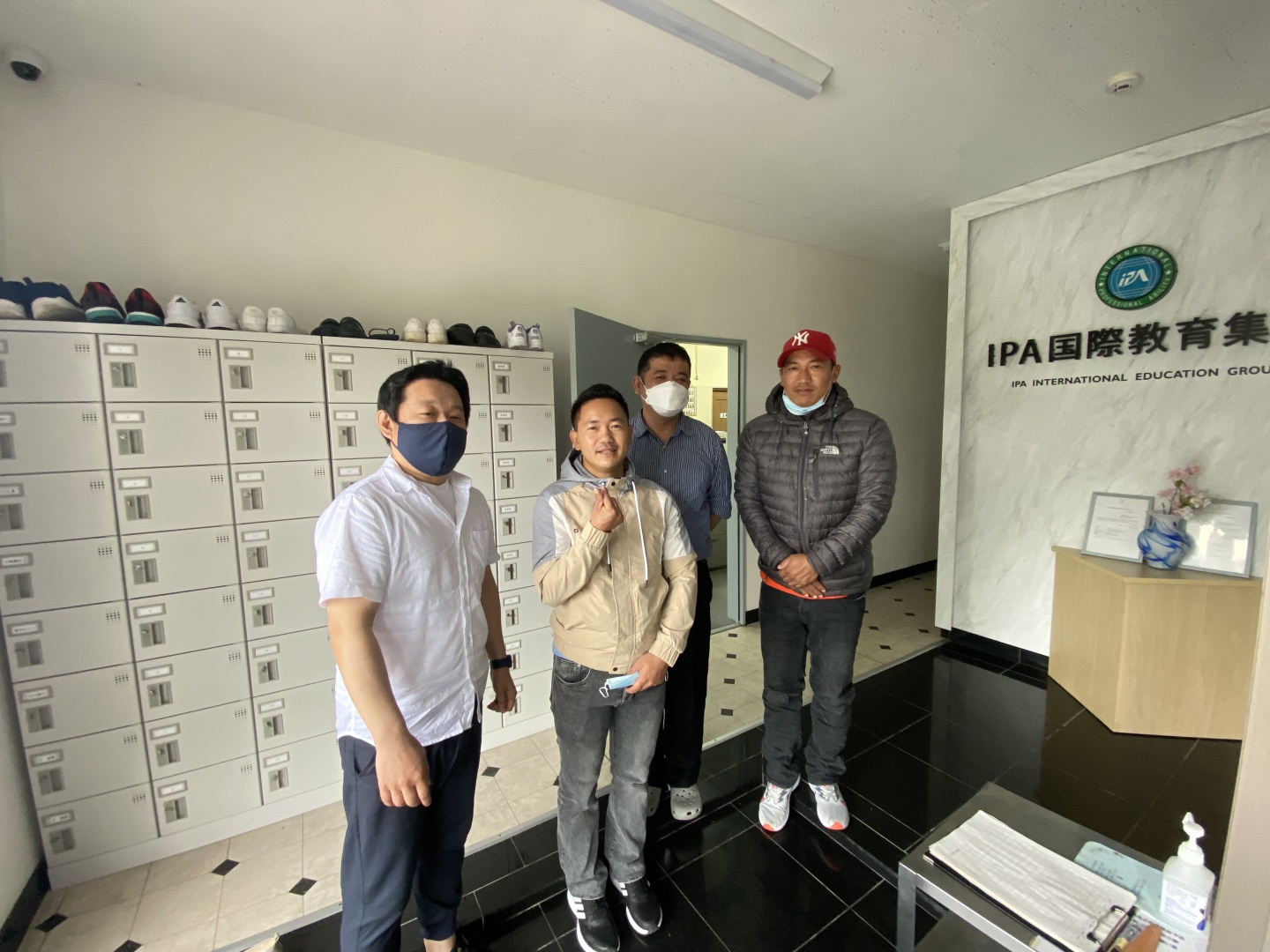 After one month orientation training in Narita, a manager of supervising organization came to puck up them by car. Ram and Dinesh loaded their luggage into the car. And they went to a municipal office to transfer the resident card and a bank to open an account.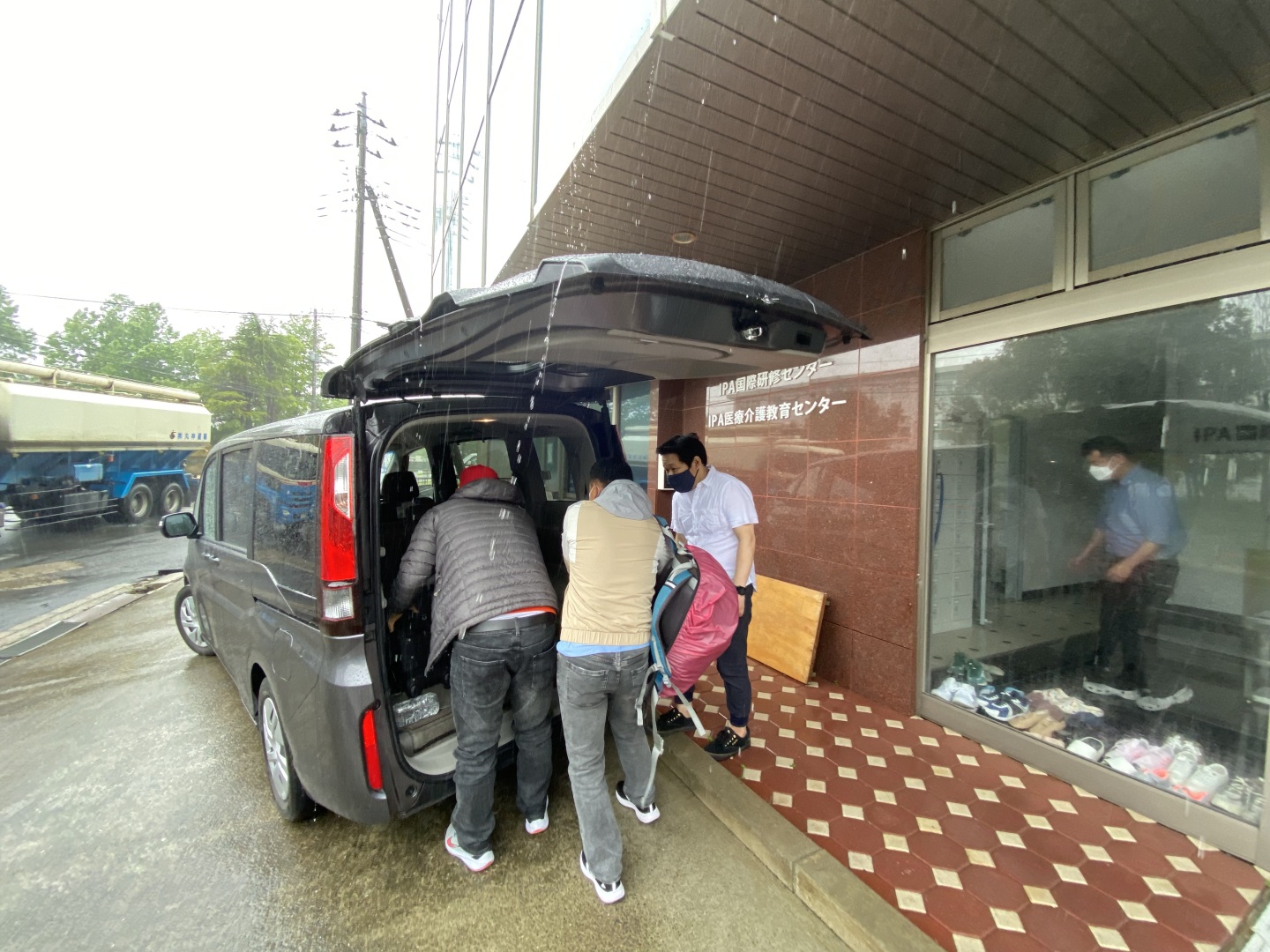 After completing all paperwork successfully, they headed to the host farmer.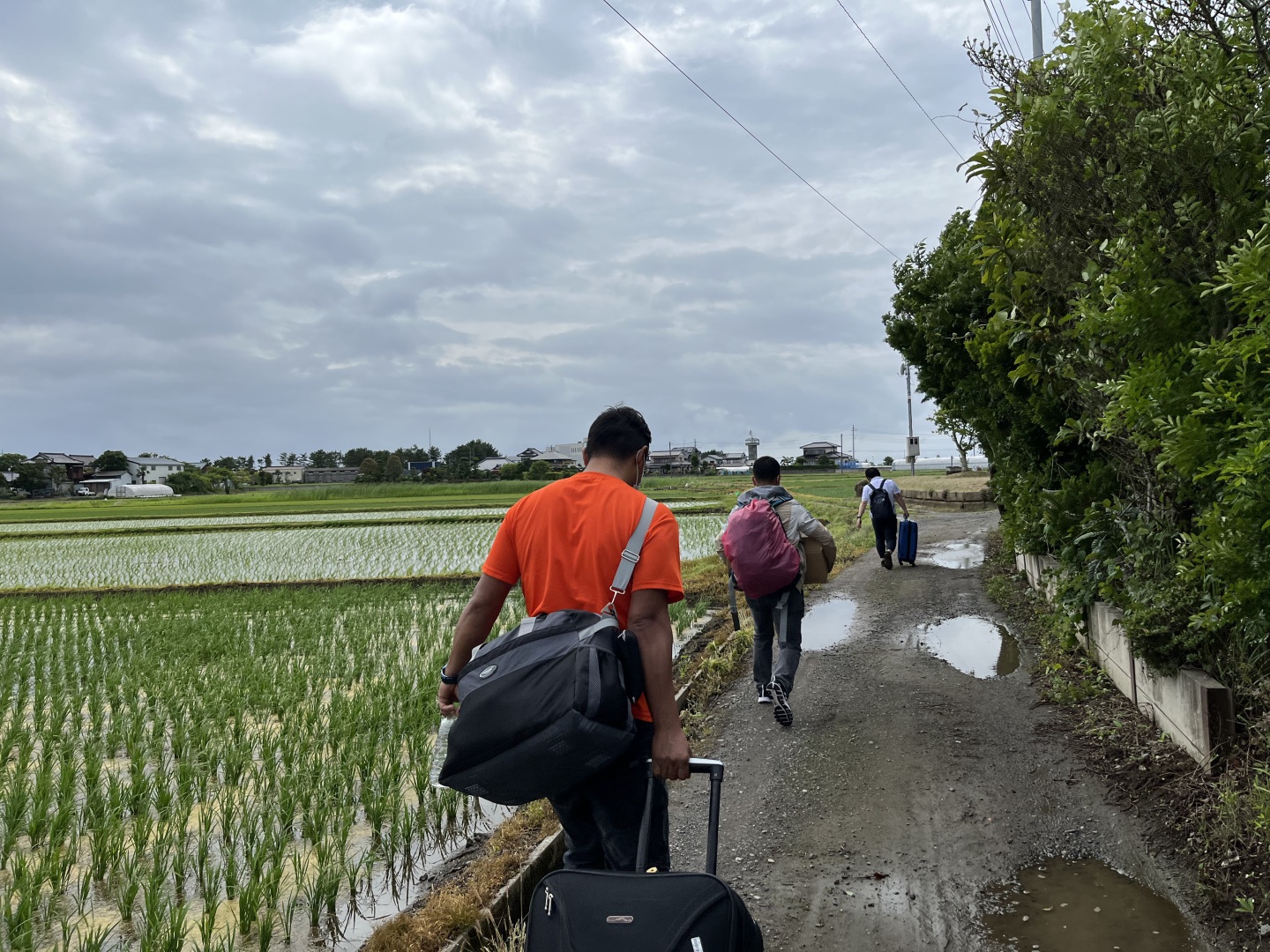 Mr. Okazato and his wife, strawberry farmers in Namegata City, Ibaraki Prefecture, warmly welcomed them.
First, Ram and Dinesh introduced themselves in Japanese. Since they had been studying Japanese for two years, their self-introduction was very fluent.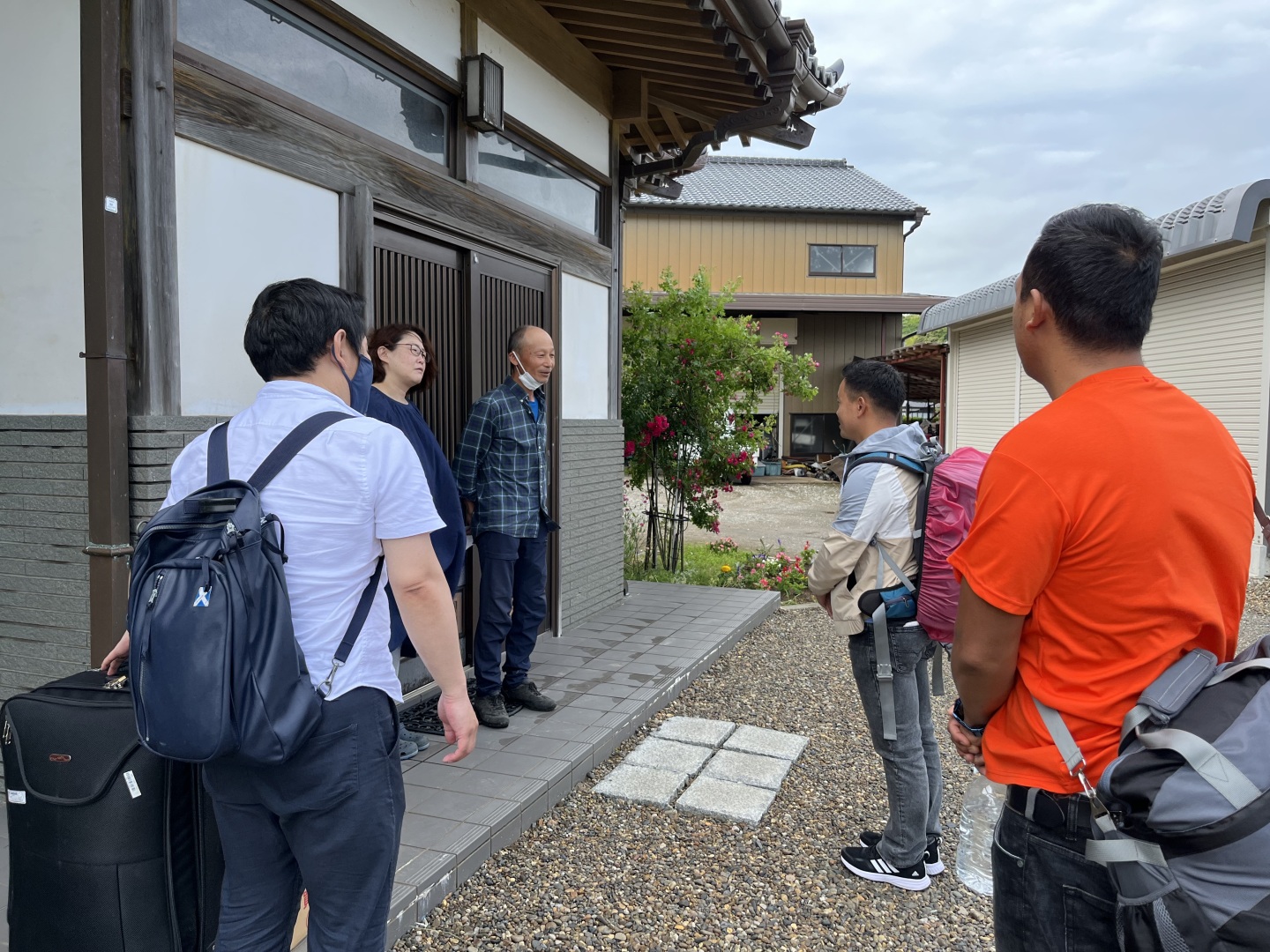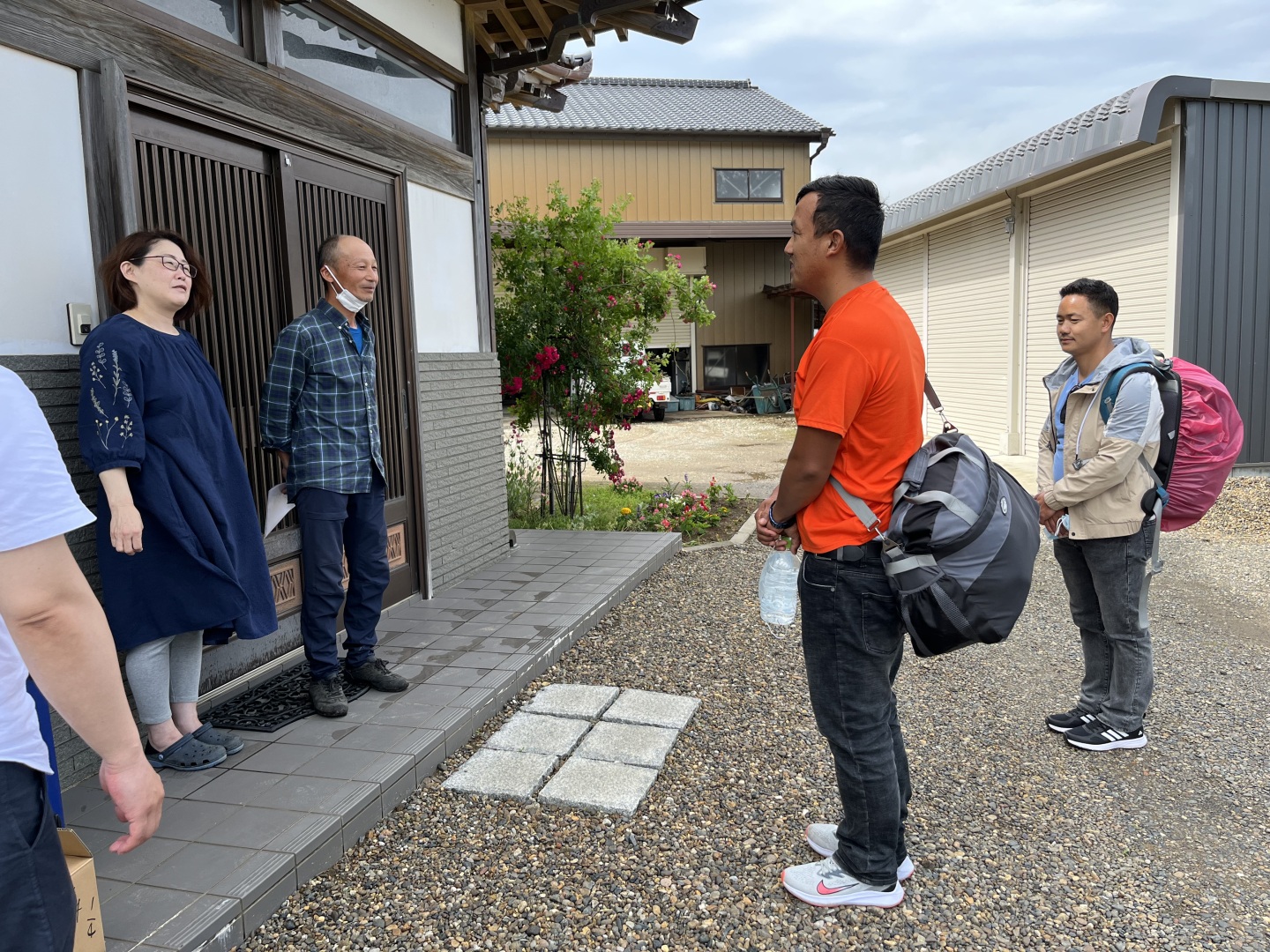 Ram and Dinesh are strawberry farmers in Kakani village, Nepal. They will work hard for the next three years and bring back Japanese cultivation techniques to Nepal.
Let's try our best!
Please look forward to the update of the Nepalese trainee series ♪