New Year Brings New Challenges and Solutions
April marks the beginning of the new academic and fiscal year in Japan, and it is often a time of renewal and new journeys for individuals starting at a new academic institution or career. However, as anxieties concerning COVID-19 continue to loom across the globe, entrance ceremonies and other large gatherings have been canceled, putting a hamper on the usual bustle and excitement of a new start.
Despite the worries brought about by these various setbacks, MJBL Scholars are entering new phases of their studies and research programs, each uniquely taking on some of the issues their countries are facing in the agricultural field, even without a global pandemic.
We are proud to introduce this year's MJBL Scholars. Entering their second terms as Phd students at Tsukuba University are Sara Tohki Arab and Arifa Jannat, from Afghanistan and Bangladesh respectively, and beginning his first semester as a graduate student is Issa Abrahaman Kachenje from Tanzania.
Afghanistan experiences a variety of natural disasters, including pests, diseases, flash flooding due to mountainous ice melting, and drought. To help farmers better predict changes in weather patterns and develop a geospatial insurance model, Arab is using satellite remote sensing and geographic information systems (GIS) to assess damages to grape production.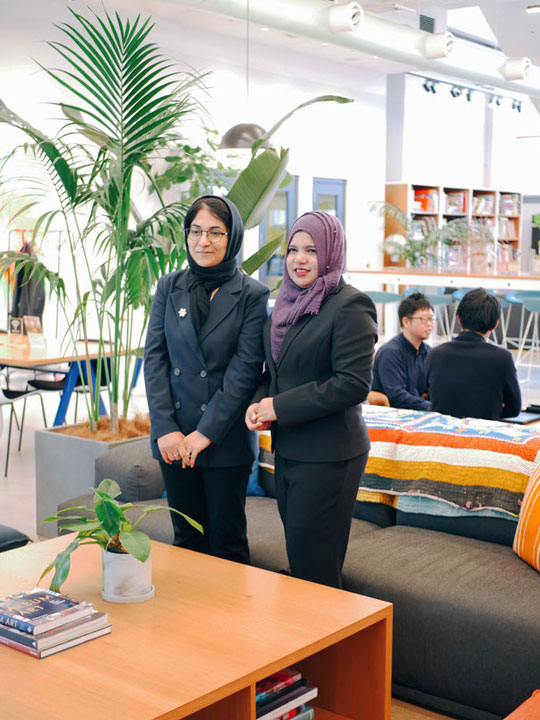 Jannat, on the other hand, is dedicating her time to analyzing various statistical data to determine the effects of climate change on the supply and demand for non-cereal crops in Bangladesh. She believes that with the knowledge she gains through her research, she can improve economic performance and eco-friendly cultivation to mitigate the impact of climate change on non-cereal food production in Bangladesh.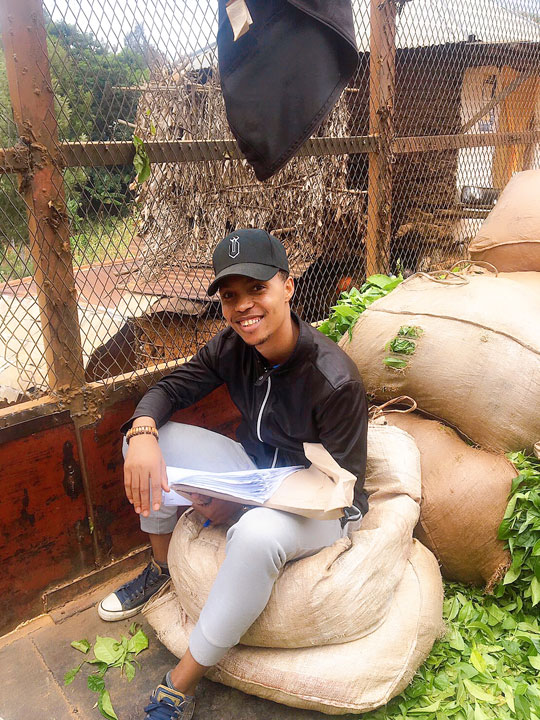 Issa Abrahaman Kachenje, who is beginning his Master's degree this spring at the Tokyo University of Agriculture, is also hopeful he can make valuable contributions to his home country of Tanzania with his studies. Majoring in Agribusiness, Kachenje is pursuing an education to improve the accessibility of fertilizer, labor, agrochemicals, and seedlings for small-scale farmers. He is also learning about marketing and creating sustainable methods for cultivating tea.
While all of the MJBL Scholars are working towards degrees focused on agriculture, their paths are unique to the problems they have seen at home and require creativity and innovation to address; they must invent new systems to improve a variety of challenges people face using their studies.
We are looking forward to following their journeys as they dive into their academics.