Jannat's Reflection on the Past Year
Following the theme of checking in with MJBL Scholars and their impressions of the past year, we hear from Jannat who the progress of her research project.
"My research topic focuses on the effects of climate change on the supply and demand of non-cereal crops, especially potatoes, in my home country of Bangladesh and its various regions. Through my research, it has become obvious to me that even the smallest environmental differences can impact the production of crops. According to the estimated equilibrator, scenario simulations that incorporated various dimensions of Intergovernmental Panel on Climate Change (IPCC) scenarios indicate that potato production and consumption will increase in the future.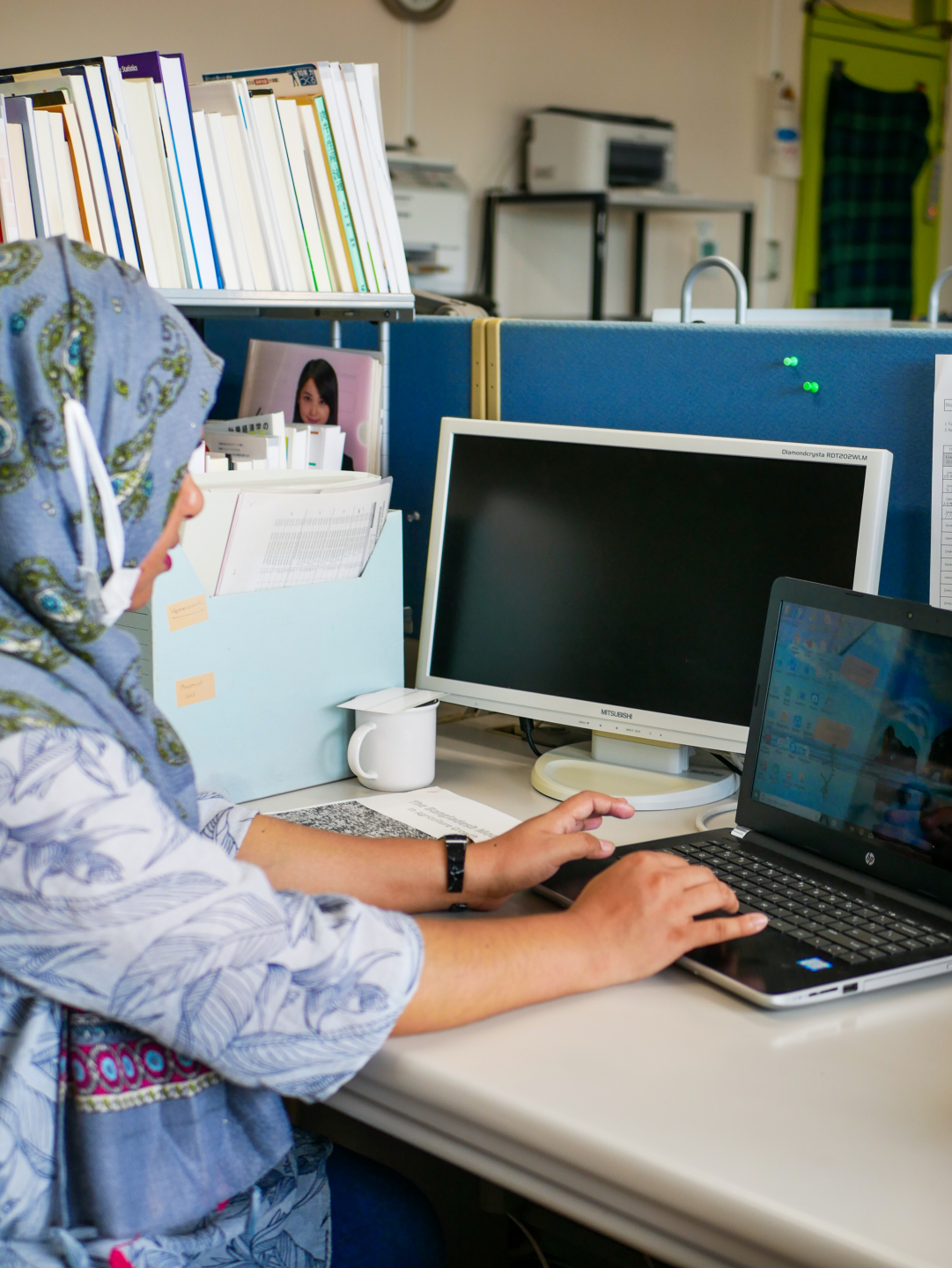 "I am hoping that this supply and demand model will help to produce informed decisions related to cost-effective production possibilities for potato growers that will also benefit consumers. Moreover, the findings of my research will hopefully contribute to implementing measures to promote a stable food and balanced nutrition supply for Bangladeshi citizens by encouraging potato growers.
"Currently, I am furthering my research by collecting and editing data related to the processing of mustard crops. In the future, I plan to start data analysis of the supply and demand for other non-cereal crops and the policy implications of producing non-cereal crops in Bangladesh. COVID-19 really impacted the way we study and conduct research, but restrictions on my laboratory were lifted in October 2020. However, some courses and seminars are still held online in an effort to reduce the risk of infection. That being said, I am still able to have face-to-face meetings with my research supervisor.
"Although there were some difficulties in the past year, I came to realize that although COVID-19 may have created a physical barrier between people, it does not prevent us from interacting with nature. I encourage everyone to go outside, with or without a camera, and experience the outdoors and the pace of the changing seasons.
"I am so grateful for the things that the MJBL Foundation did for us, especially considering this last year. During these difficult times, it's so nice to feel appreciated. Just saying a simple 'Thank you' can never repay what the organization has done for me. But still, thank you. I will always appreciate the kindness and support."