Sustainable Farming Trends and the Push for Localization
While COVID-19 has rocked the global economy in several ways, the effects on the agriculture industry were thought to be minimal in comparison. However, share prices have fallen anywhere from 20% to 30% in the late spring. Despite this, experts forecast an industry rebound and even short-term growth, even though no one can predict precisely what recovery will look like for the economy in its entirety.
With borders closed and supply chains disrupted, the importance of localizing and shortening the distance between produce and consumers to ensure that people's food needs are being met cannot be ignored. During this time, the head of France's largest farming union, FNSEA, Christiane Lambert, stressed the need for individuals to carefully consider what they are putting in their mouths:
"WHAT HAS CHANGED WITH THIS CRISIS IS THAT TO THINK THAT ONE CAN LOOK FOR FOOD IN THE FOUR CORNERS OF THE WORLD IS MADNESS. WE MUST SUPPORT OUR FRENCH FARMING SECTOR SO THAT IT CAN PROVIDE DIVERSITY, QUANTITY, QUALITY AND SAFETY FOR ALL."
This change in the consumer's mindset is not unique to France. According to BlueWave Consulting, the global organic food market, for example, is expected to grow at a CAGR over 15% during 2018-2026 in terms of value. This growth is driven by several factors such as a rise in customer awareness towards the connection between wellbeing and food, increasing disposable income in some countries, major lifestyle changes in younger people, emerging anxieties regarding the health of the environment, and so on.
Considering that consumers are increasingly interested in and willing to pay for food that is not only nutritious but also safely produced, localizing supply chains offers the agriculture industry the opportunity to implement sustainable farming methods on a small scale in rural and developing communities. Though it is important to guarantee that all peoples have access to the nutrition they need, it is also necessary to recognize that some farming practices have devastating consequences such as soil degradation, water scarcity, biodiversity loss, climate change, deforestation, unincentivized agriculture careers, gaps in productivity, and insufficient livelihoods for small-scale farmers.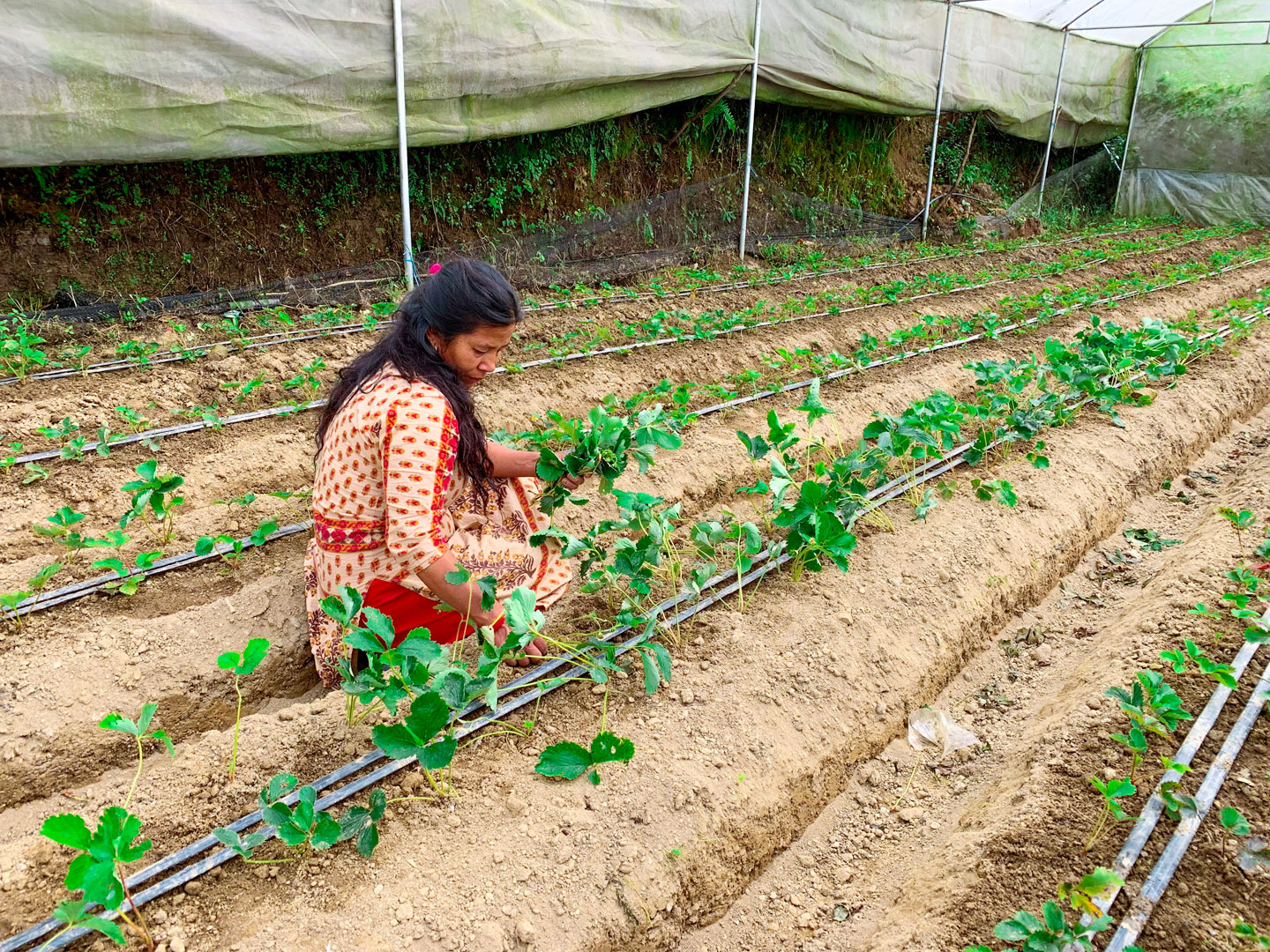 To make these efforts a reality requires the collaboration of those with the expertise and drive who would strive to create and implement solutions in less advantaged regions. The More Jobs Better Lives Foundation believes that human beings can live enriched and fulfilling lives with their basic needs met within the boundaries of respecting and maintaining the planet and environment that we all share. We are enthusiastic to be collaborating with a variety of individuals, from academics to entrepreneurs, to create unique solutions to societal issues, whether they be introducing sustainable farming methods and technology or addressing other concerns in their home countries.